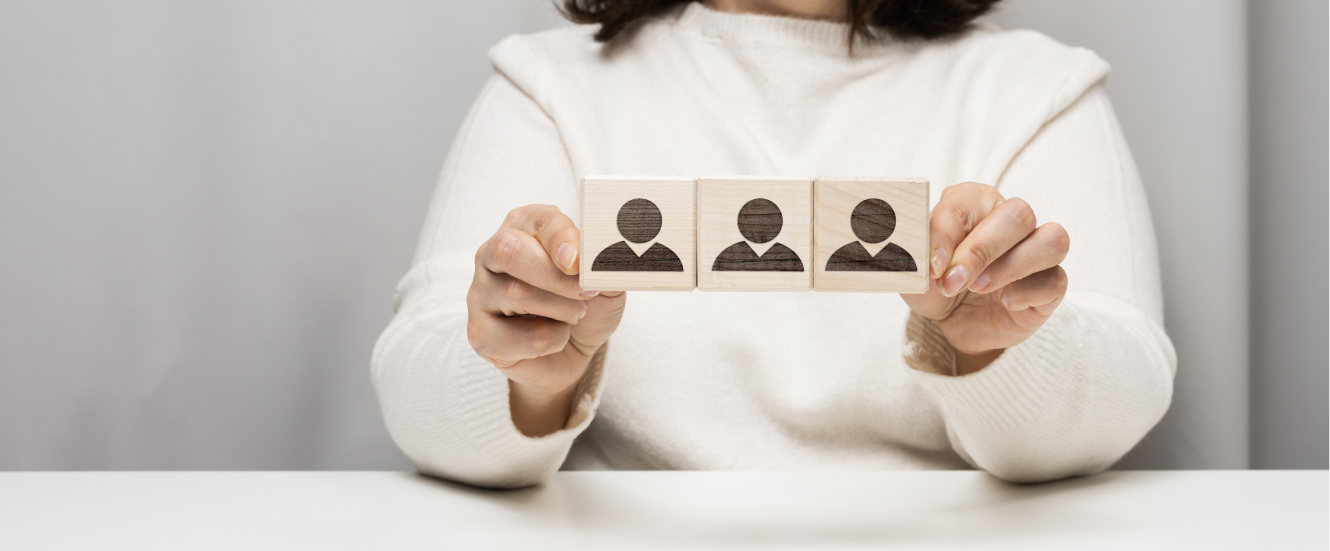 Benefits of automated job posting for recruiters.
In an increasingly competitive job market, recruiters are having difficulty finding quality candidates and also in  finding competent workers in a job market that is growing more competitive since they are receiving an excessive amount of inaccurate applications due to the work from anyplace in the workforce. Due to the work from anywhere in the workforce, they are receiving an overwhelming amount of false applications, which is wasting time & raising hiring costs. Manually managing job postings and job boards has gotten difficult, and conventional advertising is ineffective. In this case, programmatic job advertising is relevant.
Programmatic job advertising puts your job adverts in front of your target candidates at the right time and in the most pertinent places using artificial intelligence and machine learning. Recruitment teams have a lot more time to focus on other things because it gets rid of the manual component of managing job listings. The following is a list of programmatic job advertising's benefits! that is.
1. Management of Recruitment Advertising is Made Simpler: Programmatic job advertising makes it easier for you to handle your recruitment advertising. Utilizing your unique recruitment objectives and budget, programmatic advertising employs artificial intelligence to bid and purchase ad space for your openings in real-time, saving the hiring teams a great deal of time and effort. As a result, you have more time to analyse the data and enhance your advertising tactics for greater results.
2. Broaden Your Horizons Reaching more candidates is possible with programmatic job advertising. It gives you the ability to advertise your job openings on a variety of websites and offers you the qualified applicants you need.
3. Select the top applicants. You may target the appropriate people who match the specific profile you're looking for using programmatic advertising with AI and machine learning. When you give the right candidates pertinent information, they are more likely to respond to your ads.
4. Lowers the expense of employing Using programmatic advertising, which makes use of predictive data and intelligent algorithms, you can save money by only paying for the ads that are successful and have the highest potential ROI. With programmatic advertising, you might reduce your cost per candidate by more than 30%.
5. Openness  Programmatic Transparency is provided by job advertisements. Dashboard data gives you immediate insight into the performance of your jobs across numerous channels. You can look at this information to enhance campaigns and draw in more viewers and candidates.
By presenting many job advertisements to different types of job seekers, from new graduates to seasoned professionals, you are promoting diverse parts of your organisation, its values, and culture. Because all the qualified candidates will see your advertisements, it helps to increase brand recognition and create a stronger brand.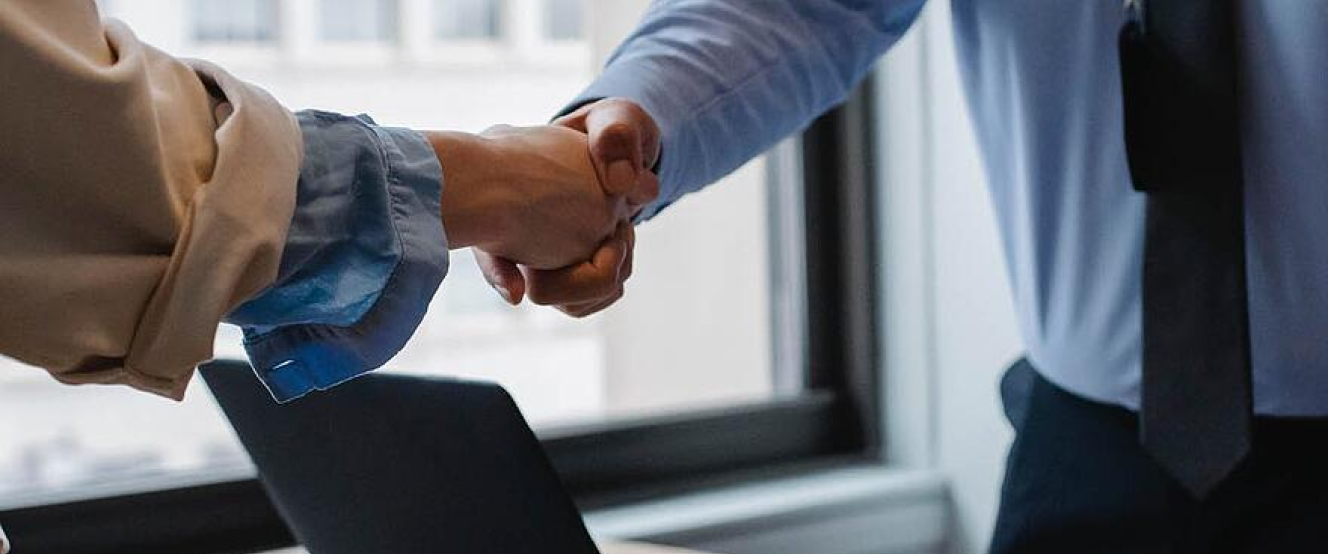 Should You Choose a Contract Position or a Permanent Position?
The perception that contract employment is less responsible and trustworthy than permanent positions is shifting as contract employment and freelancing catch up. Businesses are moving toward a more integrated work paradigm where they employ a decent balance of permanent, contract, and freelance staff.
"As skills become increasingly specialized, organizations must either invest to reskill in order to prepare workers for the vocations of tomorrow or rely on freelancers who are almost twice as likely as regular employees to proactively pursue the process of reskill," according to the study. As more businesses transition to an integrated workforce, other sectors than IT are adopting an integrated work paradigm. Businesses use contract labour in operations, marketing, and R&D in addition to the IT industry.
What does contract work actually entail?
Contract employment is when independent contractors or freelancers are hired for a certain project or period of time for a set salary. Contract employees are often employed for their knowledge or talents. At the conclusion of the contract period, if contractual employees are found to be a good fit, they are frequently added to the corporate rolls. While contract work is becoming more prevalent, this is an excellent time to think about if it's time for you to switch from a permanent to a contract position.
We'll cover the advantages and disadvantages of contractual work in this post so you may decide for yourself.
Here are a few advantages of working under contract.
1. Outstanding Learning Possibility You can gain a variety of experience by working on different projects in different industries and organization when you work as a contractual employee. Each organization has an own work culture and experience, depending on the size and nature of the activity. Working with a start-up, as opposed to a well-established huge organization, might offer a different learning experience. You get the chance to learn new skills by working on a variety of projects with brand-new employers. You will have the chance to interact with and work with new teams in addition to upgrade skill and also re skill, which will expand your network and enhance your ability to collaborate. The majority of companies favour candidates with subject-matter expertise.
2. Individuality The freedom and independence it provides is one of the main factors in why so many people choose the contract option. You can decide which company and project you want to work on. Additionally, contract workers usually put in a predetermined number of hours. They can work in their own environment at their own productive and convenient hours. Many professionals found their new employment to be more satisfying after making the transfer from full-time to contract work. They might accept lucrative jobs with businesses that are a good fit for their skills and experience.
3. Better Reimbursement Due to their specific skills and knowledge, contract employees often receive higher pay. Frequently, they are paid per hour or per project. Additionally, the majority of contract workers work on long-term projects, which means that their jobs are often secure. Till the project is completed, they will have plenty of time to look for other opportunities. In addition, businesses frequently provide contract workers with possibilities for permanent employment if their job is satisfactory.
4. Test Run Before Permanent Employment
As was already said, many businesses may add contract workers to their payroll if they perform satisfactorily. Before opting to accept a permanent position in a certain function, you get to work at many organization and test out various responsibilities. You can always apply for a full-time position if one becomes available while your contract is still in effect. In a similar vein, if your work has been acknowledged, employers can always get in touch with you whenever a position opens up.
While working as a contract employee has many advantages, there are also risks to be aware of.
1. A job security issue Because it is a temporary position, employers are free to terminate employment at any time.
ii. No Advantages Contrary to permanent employees, contract workers are not entitled to benefits like insurance, other perks, or paid time off.
iv. Unpredictability of the Workplace Every project or change in a company requires a significant amount of adaptation to a new working environment and culture.
You can choose your employment type based on your stage of life, the obligations you may have at any given time, and your career goals now that you are aware of the advantages and disadvantages of being a contractual employee. If you're looking for opportunities to enable you to realize your full potential, contract work is a fantastic choice. If you're successful, the business might offer you a permanent position or other interesting chances!
Vishv Enterprise (https://www.vishventerprise.net/) is one of India's major recruiting firms. Contact us today to learn about fascinating projects and job possibilities. For further information, please contact us.